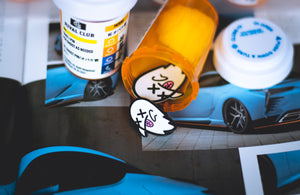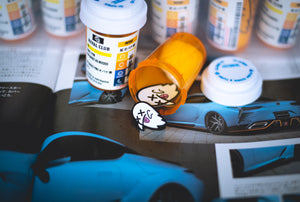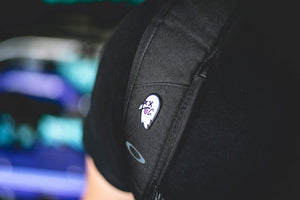 Rival Club: GHOST PIN! One pin a day keeps the Ghosts away!
° 3.3cm
° Handcrafted Pin with Rubber Backing
° Sold Individually (Includes Pill Case + Matching Sticker!)

★★★★

° Please allow 1-3 DAYS for orders to be processed for shipping.
° All Sales Final
* Handcrafted in Japan, please expect slight variances!